A science kit where kids solve a mystery

Delivered to your door!

A science kit where kids solve a mystery

Delivered to your door!
From The Laboratory Collective,
As Featured In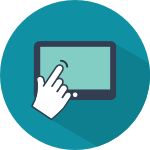 Subscribe starting at just $25/box
Kids become a character in a mystery game solved using science and puzzles. For ages 8+.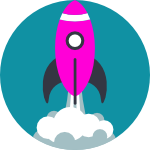 FREE shipping on series. All boxes ship on the 15th.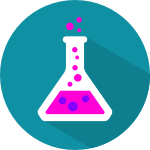 Kids have screen-free fun!
Write in invisible ink, make fingerprint powder, create things that glow-in- the-dark, dissolve secret messages, test color-changing powders, find clues, solve secret messages, and more!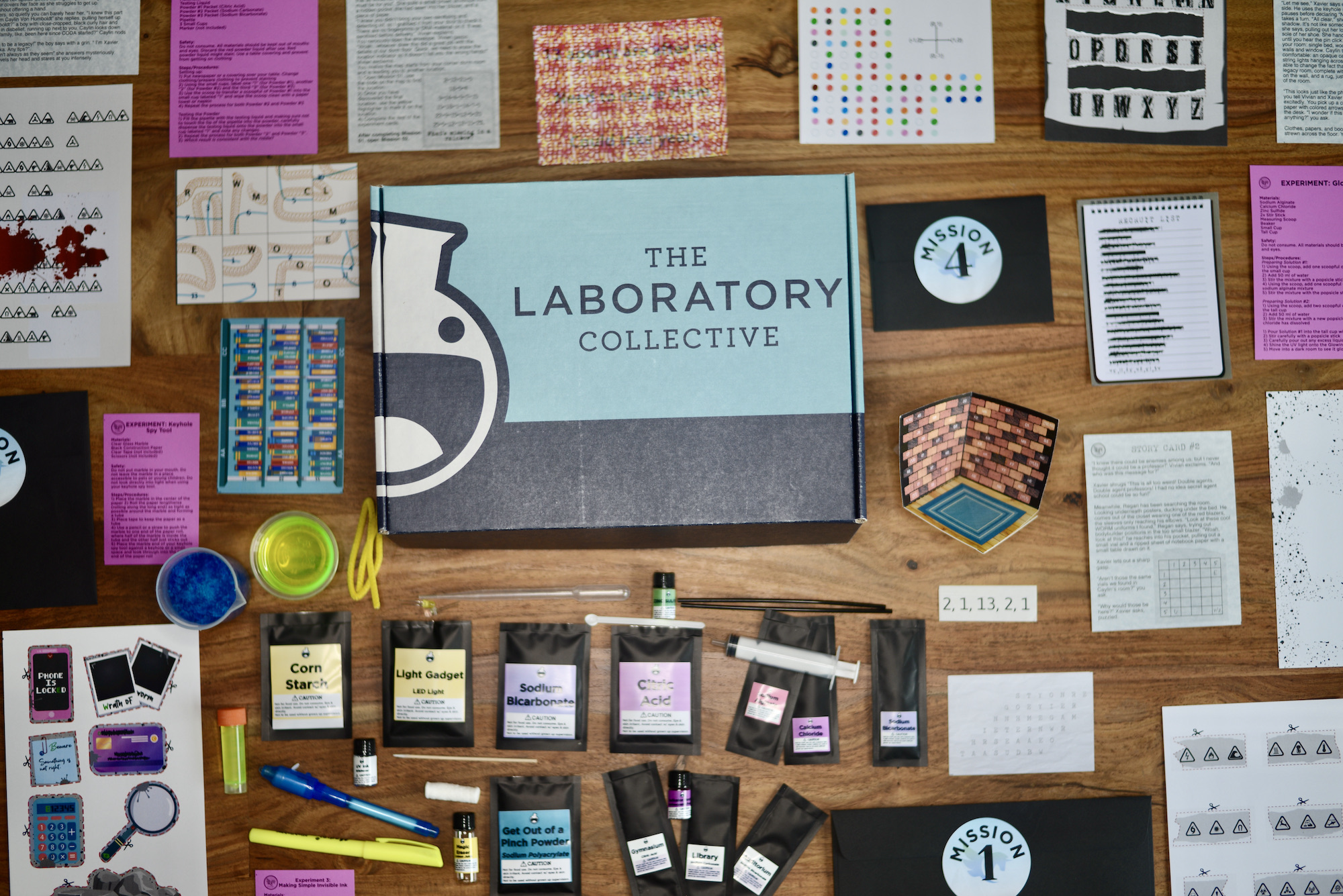 4+ S.T.E.A.M. activities and a story in each box!
-Story Cards
-Mission envelopes
-2+ science experiments with materials
-2+ codes, ciphers, or puzzles to solve the next part of the story
-Experiment cards with step-by-step instructions and scientific background
-Puzzle hint cards
Includes all materials for safe, clean fun.
You have just been accepted to a Secret Agent Boarding School for kids. Here, things are not as they seem. When you become entangled in a decades-old, unsolved mystery, it's up to you to crack the case before it's too late.
What People Are Saying About The Laboratory Collective
The Laboratory provides some of the most creative and exciting kids programming I've seen.
Best interactive lab and great for kids!!!
During this quarantine, they have put a smile on Ian's face.

info@thelaboratorychi.com
Copyrights © All Rights Reserved By The Laboratory Collective